News about Solid Innovation®
Direct Store Delivery (DSD) stands out as a shining beacon of efficiency and customer satisfaction in the evolving retail and distribution world. T...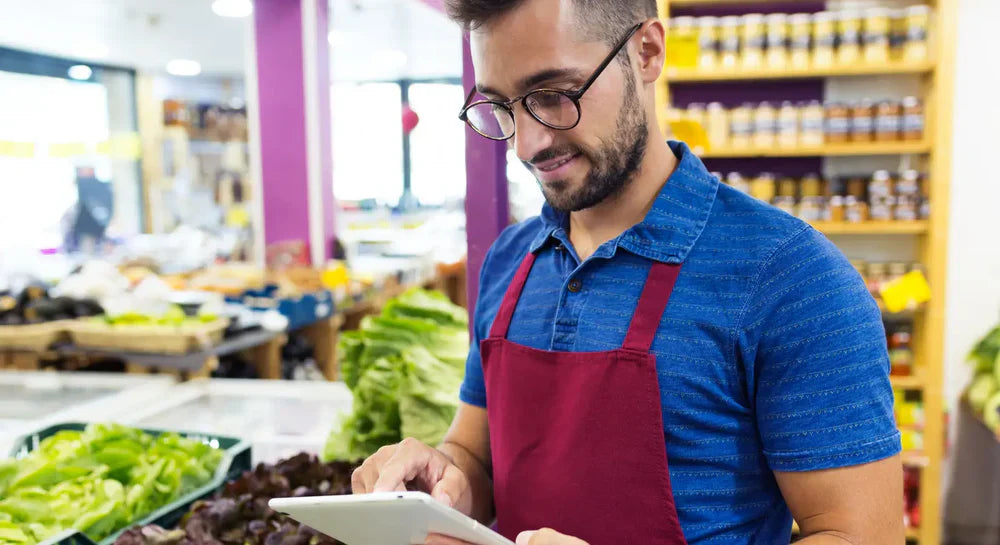 Supply and demand for grocery stores across North America (USA and Canada) have been very turbulent over the past two years. Due largely in part to...