Solid Route Accounting™
The proven Solid Route Accounting™ transforms popular accounting software into a fully automated route accounting system designed specifically for the distribution industry. It's the way integration should be!

Integration Specialists
Route Accounting systems with seamless integration between
your handheld and several ERP systems.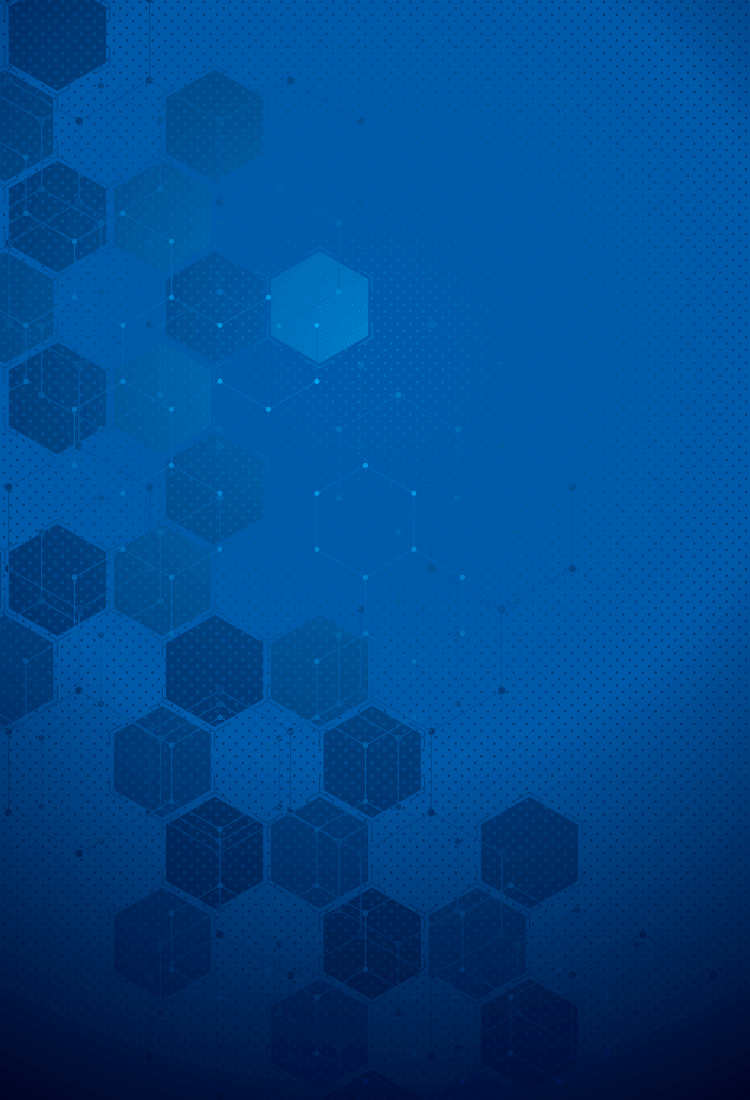 Unique Industry Solutions
Tailored Route Accounting systems
designed to meet the needs of any industry.

Reliable Equipment
Durable hardware from the top
respected brands in Route Accounting.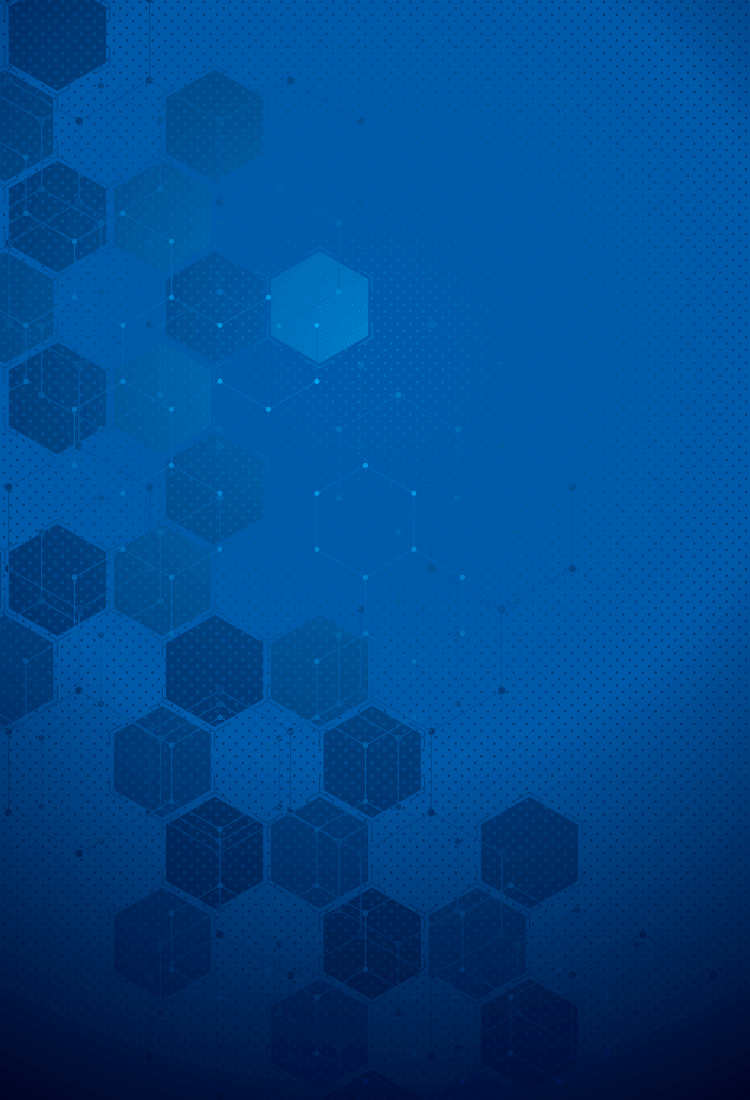 Support Services
Remote Implementation / Remote Support
Telephone Support / Solid Know How™ knowledge base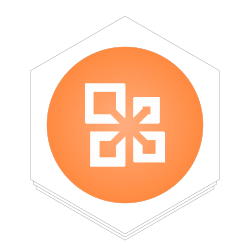 Management Reporting
Special management reports are included, while existing reports from the office accounting system become much more accurate.
Location Tracking
See where your salespeople travel and where transactions are created. Always know where your salespeople are, no calling around your drivers. Add more jobs due to improved dispatching.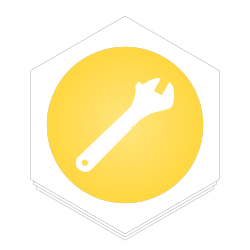 Easy Set-up & Maintenance
Default configurations to get you up and running quickly. Extensive, easy to understand configuration is available to allow customization. Route sales staff easily learn the system and are quickly productive.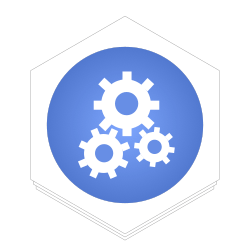 Automated Integration
Information, which is set-up and maintained in the office accounting system, is automatically synchronized to our secure servers. Transactions are returned and posted to the office system automatically with full audit trail and reporting. This information includes: customer, customer orders, product, pricing, taxes, inventory levels, stock transfers, stock counts, and login credentials.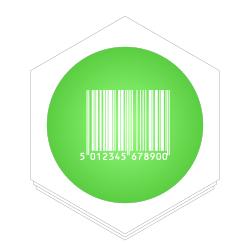 Inventory Control
Solid Route Accounting™ ensures accurate inventory control through accurate transaction handling and by treating each truck as a separate rolling warehouse (where applicable). Returns can be automatically routed to control warehouses with reason codes. Stock counts can be conducted via mobile computers using scan in/scan out techniques.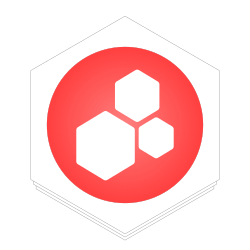 Fast Point of Sale
Accurate, signed, professional transactions are easily created, at any location, guided by information set-up and maintained within the accounting system. Transactions may be emailed or printed as needed. Transaction types can include customer sales, sales orders, received on account, credits, returns, stock counts, and stock transfers. Mapping & tracking information is automatically maintained.
The focus is always on customer care, success, and overall experience with Solid Innovation products, offering the highest quality in DSD accounting, DSD route accounting, and distributor accounting. With years of DSD software and direct store delivery software industry expertise and knowledge, there are a wide variety of options for those looking for premier accounting support services and software. When it comes to DSD accounting, DSD route accounting, and distributor accounting, we go out of our way to assure that every detail is covered in the selection and buying process. Our professional staff and skilled sales consultants are always ready to answer any DSD software questions you may have, so feel free to inquire about any information you are interested in. When it comes to DSD software and direct store delivery software purchases, support, and installation, there is no job or request we cannot handle.
Featuring an extensive amount of resources regarding DSD accounting, DSD route accounting, and distributor accounting, we go above and beyond to fulfill all company and business requirements. Supporting a selected inventory of DSD software and direct store delivery software, we at Solid Innovation pride ourselves on handling whatever the accounting work demands may call for. Specialists in facilitating DSD software management, installation, consultation and buying assistance, there is no distributor accounting subject matter we cannot guide on. If you have a direct store delivery software or DSD route accounting project that requires skilled and dedicated attention, we have the team in place to make it happen. By visiting our state-of-the-art website, you can immerse yourself in all that we have to offer in terms of DSD software and direct store delivery software. Showcasing top of the line services and products in every regard, there is no better place to satisfy all your DSD accounting, DSD route accounting, and distributor accounting needs than at Solid Innovation.